Development of Electronics and more – Assemblies, Complex Systems and Final Solutions and Products
Our services
Product idea development and concretization
Consulting startups and in projects
Requirement and comprehensive analysis
Feasibility analysis
Key role(s) in projects
Circuit diagram design
Circuit design
Analogue designs
Digital designs
PCB design / layout
Software & firmware development
Proof of Concept, functional modeling
Redesign
Prototype development and testing
Development of series production ready products
Test devices and adaptors development
Preparation and realisation of approvals and certifications
Inspections of electromagnetic compatibility, EMC
Innovative, Individual and Interdisciplinary – Development at AMS
Whether complex systems or small-scale programs – assemblies, embedded systems or complete electronical and mechanical solutions and products:
Our development work always starts with a comprehensive analysis of the individual requirements and processes in the customer's business.
From the idea to a fully functional prototype – and to production readiness
Through continuous close cooperation with our customers we establish specific objectives.
Subsequently, we enhance these objectives and our implementation ideas – in close collaboration with our customers – from the first draft to a fully functional prototype. And finally, to a series production ready product.
Meanwhile, we rely on extensive tests and versatile, practical trials.
Our aim:
"If it's technically feasible, we'll do it."
Provided that the outlay is worthwhile for our customers and a really close match with their demands.
Interdisciplinarity
A team of engineers, hardware and software developers combine with experts in production and mechanics to devise the project design. It is this interdisciplinary cooperation between different fields that ensures success.
From development to production
And guarantees a smooth production and introduction phase.
Related content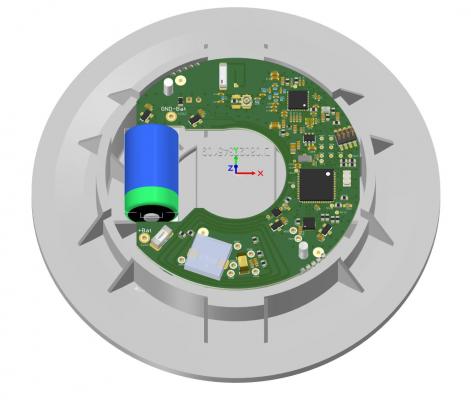 Our development services in the field of electronics are as versatile as the tasks themselves. In our company we rely on the many years of experience of our specialists. This is how we cover a wide range of requirements. Feel welcome to get an overview here.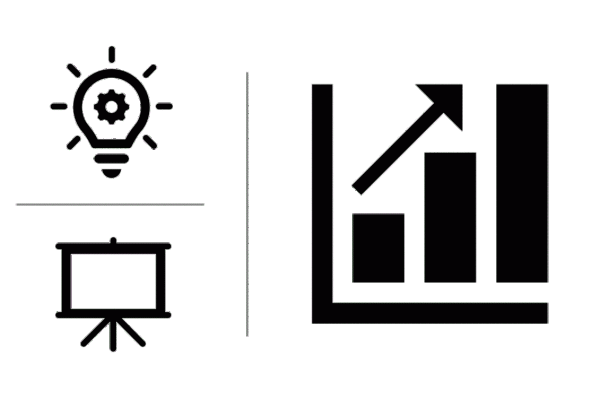 From the first idea to the successfully finished project - AMS as your key to (project) success: For making your project a success story, it needs an experienced partner. Find out how we can empower you in all project phases and at all stages here.