Mechanics – Design & Manufacturing
Our services
Mechanical components
Mechanical assemblies
Apparatus
Test adaptors
Housings
Housing components
Retrofit / Retrofitting of machines and plants
Every Part a Masterpiece – Mechanics at AMS
In our mechanics department, we design and manufacture mechanical components, assemblies, devices, adapters and much more according to the requirements of our customers.
Design and manufacturing of mechanical components and assemblies
Whether a one-off or a mass-produced item – a mounting or demounting device, a testadapter, a jig/ clamping tool, a housing or housing components:
Every part produced by us is a masterpiece.
Individually designed, precisely machined and filed out to the smallest detail! Our basis are state of the art technologies, first-class starting materials and experienced, trained specialists.
Components come from selected suppliers throughout the world who we have been dealing with for years.
Design of mechanical components and assemblies
We design computer-aided by using high-tech 3D-Software solutions (computer-aided design, CAD) – which we directly connect to our machining centers (computer-aided manufacturing, CAM).
From design to manufacturing
By doing so, the transitions between design and manufacturing are seamless – facilitating a quick and perfect result.
These are our ingredients for the outstanding manufacturing results we achieve: masterpieces – no doubt.
Related content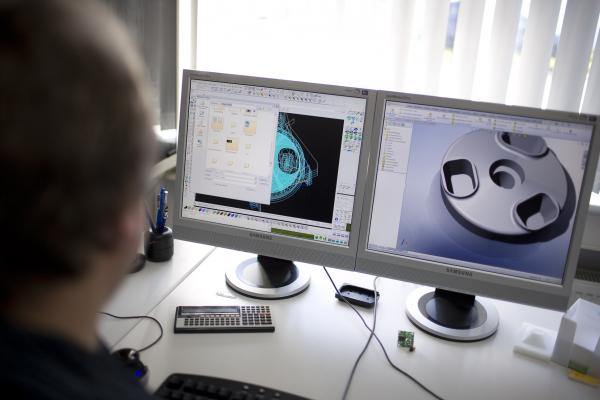 You need mechanical components/ assemblies, a housing or housing components for your final product? Your production, quality assurance or returns department are demanding for (assembly) devices or (test) adapters? Then take a look into our design department: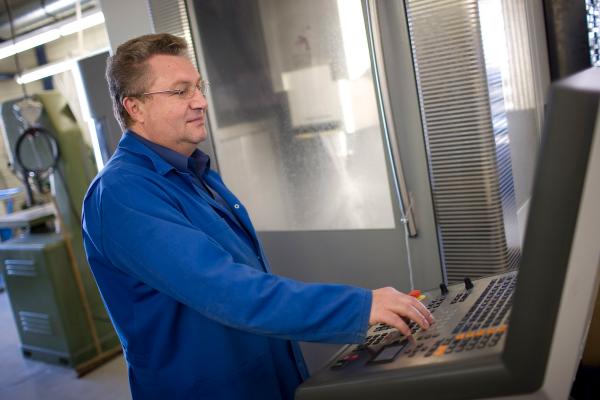 Manufacturing follows design: a virtual 3D model becomes a touchable real world object, that can even be experienced physically. We manufacture both unique items and prototypes as well as series. Take a look into our manufacturing department: